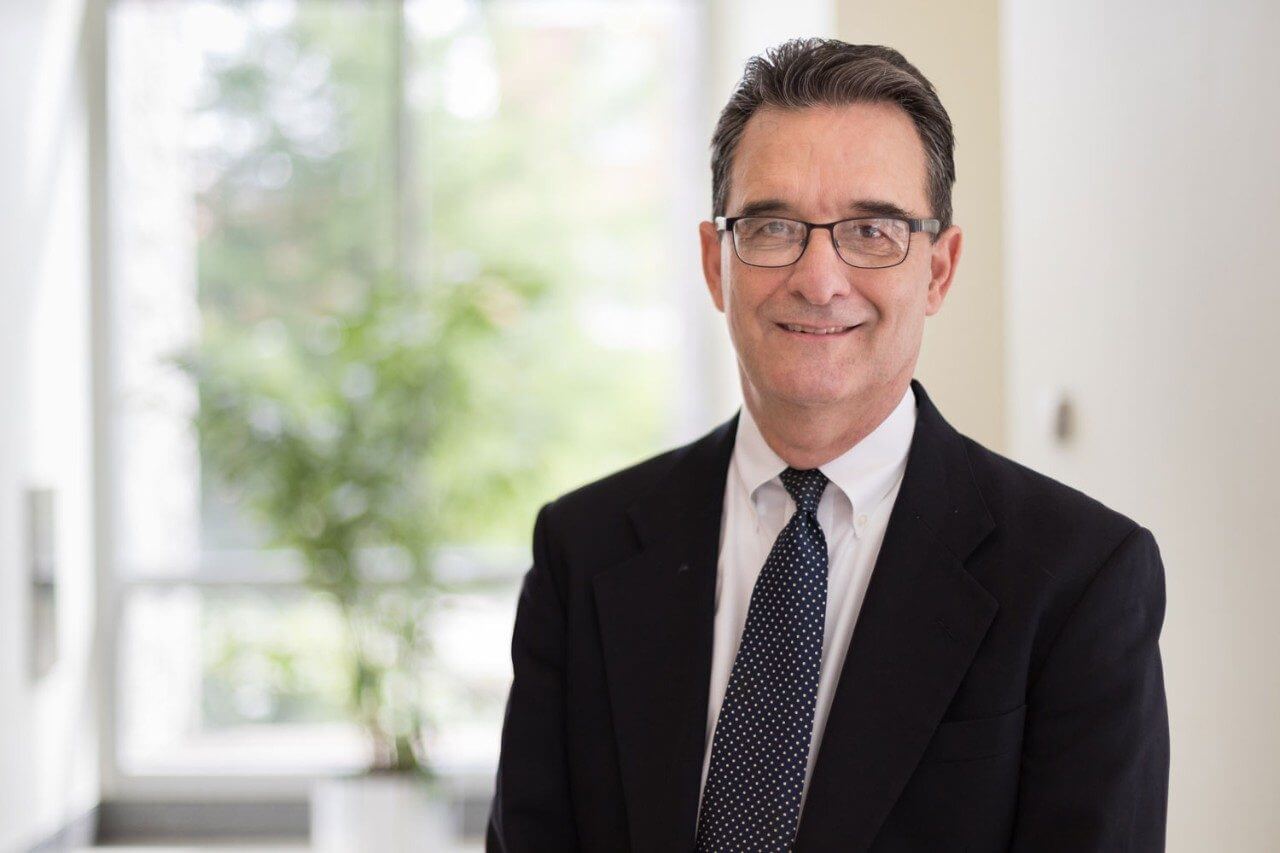 January 26, 2021
Hampton Clay Gabler III, an esteemed faculty member of the Center for Injury Biomechanics, died on Jan. 11, 2021, surrounded by his loving family.
Gabler was the Samuel Herrick Professor at Virginia Tech, where he served as professor and chair of the undergraduate biomedical engineering program in biomedical engineering and mechanics in the College of Engineering over the course of his 15 years at the university.
In his work for the Center for Injury Biomechanics, a research partnership between Virginia Tech and Wake Forest University, Gabler utilized crash modeling and simulation techniques. His academic legacy spans the fields of injury biomechanics, crash safety and vehicle crashworthiness, automated vehicles, and aeronautical safety.
"Clay was a great friend and colleague to many at Virginia Tech. His life and work in the field of transportation safety made a tremendous impact that we should all admire," said Tom Dingus, director of the Virginia Tech Transportation Institute.
According to Gabler's family, a memorial will be planned for a date in the future when it is safe to have social gatherings again. To send a message to the family, please write to: claygabler+memorial@gmail.com. A memorial page is available here with links to Gabler's charities.
The above information was obtained from Virginia Tech News and the memorial page for Clay Gabler.