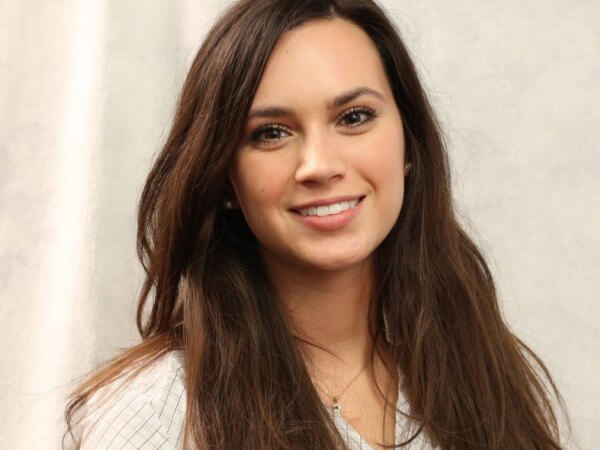 March 24, 2016
Laura Farrell, a Virginia Tech student and research specialist with the university's transportation institute, has been awarded a scholarship as a Lifesavers' 2016 Traffic Safety Scholar for her paper about automated vehicles.
Farrell's paper, "Engagement vs. Distraction: Re-thinking Secondary Task Risk in Automated Vehicle Operation," focuses on the integration of automated vehicles into the transportation system.
"I want to help ensure that the introduction of AVs [automated vehicles] is a success and the technology that has been created will be properly utilized and ultimately accepted by society, with the overall goal of reducing crashes and fatalities on the road," said Farrell.
According to Farrell, most previous driving research focused on decreasing mental workload – that is, the level of mental effort required for a vehicle operator to sufficiently complete a task. However, while decreasing the level of a driver's mental workload can reduce their distraction, reducing workload too much can also decrease the driver's performance and ability to operate the vehicle. Because of this, drivers of automated vehicles still need to be engaged so they can regain control of the vehicle during an unexpected event on the road or in the event of a system failure.
Farrell works in the Center for Truck and Bus Safety at the Virginia Tech Transportation Institute, where she assists in writing proposals, recruiting participants, and performing data collection, organization, reduction, management, and analysis.
The $1,000 scholarship is to be used to attend the Lifesavers Conference on Highway Safety Priorities, April 3-5 in Long Beach, Calif.
All eligible scholarship applications were reviewed by a committee of traffic safety experts, and the essays were judged based on their prevention of motor vehicle-related deaths and injuries.