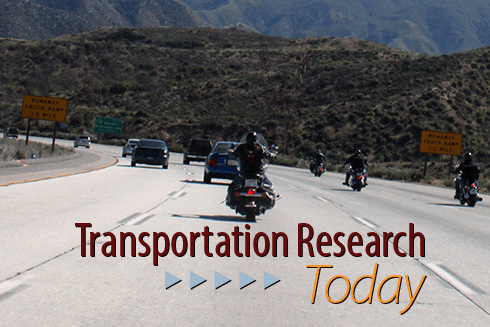 July 29, 2014
NSTSCE's third quarterly newsletter puts the spotlight on motorcycle safety.
---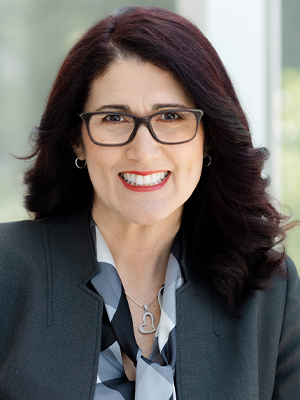 As the mother of a future driver's license holder, the work we do under NSTSCE has a completely new meaning. Once our children are in the driver seat, we lose control of their safety and need to rely on what they have learned and the technologies (passive and active safety systems) available to try to keep them as safe as we would. Our research at NSTSCE provides the tools needed to assist in the process of improving driving safety. The research showcased here on how teen drivers could coexist with heavy-vehicle drivers is very important. If implemented, it could immensely assist our future generation of drivers. At NSTSCE we strive to assist in solving many other aspects that could potentially impact driving safety, such as technologies to avoid crashes that involve animals on the roadway as well as technologies that assist by monitoring the drivers. I am certain you will find the articles related to those topics very motivating.
Another potential group of vulnerable road users are motorcycle drivers. This issue of Transportation Research Today presents how NSTSCE researchers characterize motorcycle riders' willingness to participate in studies and their concerns in order to design studies that maximize participation. The Motorcycle Research Group at VTTI is already performing multiple naturalistic studies that take advantage of these results. For updates on their results and other naturalistic research-related information we invite you to attend NSTSCE's Fourth International Symposium on Naturalistic Driving Research at The Inn at Virginia Tech and Skelton Conference Center in Blacksburg, Virginia on August 25-28, 2014. Hope to see you there!
Myra Blanco
Outreach Coordinator, NSTSCE