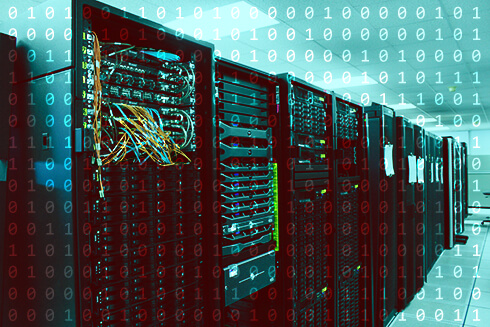 July 15, 2014
Anthony Foxx, Secretary of Transportation, recently launched a Data Innovation Challenge to develop technology that improves transportation access, traffic and congestion management, and transportation safety.
The InSight Data Access website was one of three runner-ups acknowledged by the U.S. Department of Transportation. This Web app is a joint platform supported by the Virginia Tech Transportation Institute (VTTI), Transportation Research Board (TRB), and Second Strategic Highway Research Program (SHRP 2). The Web app gives transportation safety professionals access to data from the SHRP 2 naturalistic driving study.  Registration is available for workshops that feature the app and teach researchers how to use it.
The SHRP 2 data set contains driving data for over 3,000 drivers, with an estimated 700 crashes and 7,000 near-crashes available for analysis. The Center for Data Reduction and Analysis Support (CDRAS) manages the data, and provides support for data access and analysis.
Federal Highway Administrator, Victor Mendez, stated, "It's time to harness the power of that data to improve the way we move ourselves and our goods." VTTI researchers cannot agree more.
Miguel Perez, Director of CDRAS, believes, "The SHRP 2 naturalistic driving data set will not only foster the biggest breakthroughs in the transportation safety field in decades, but will also pave the way in our understanding of big data that will yield new and faster-paced advances as we transition into the real-time data paradigms afforded by connected and automated vehicles."
---
Related Links
DOT Data Innovation Challenge attracted talented field